Thread Rating:
Chicago - Wrigley Field
James Taylor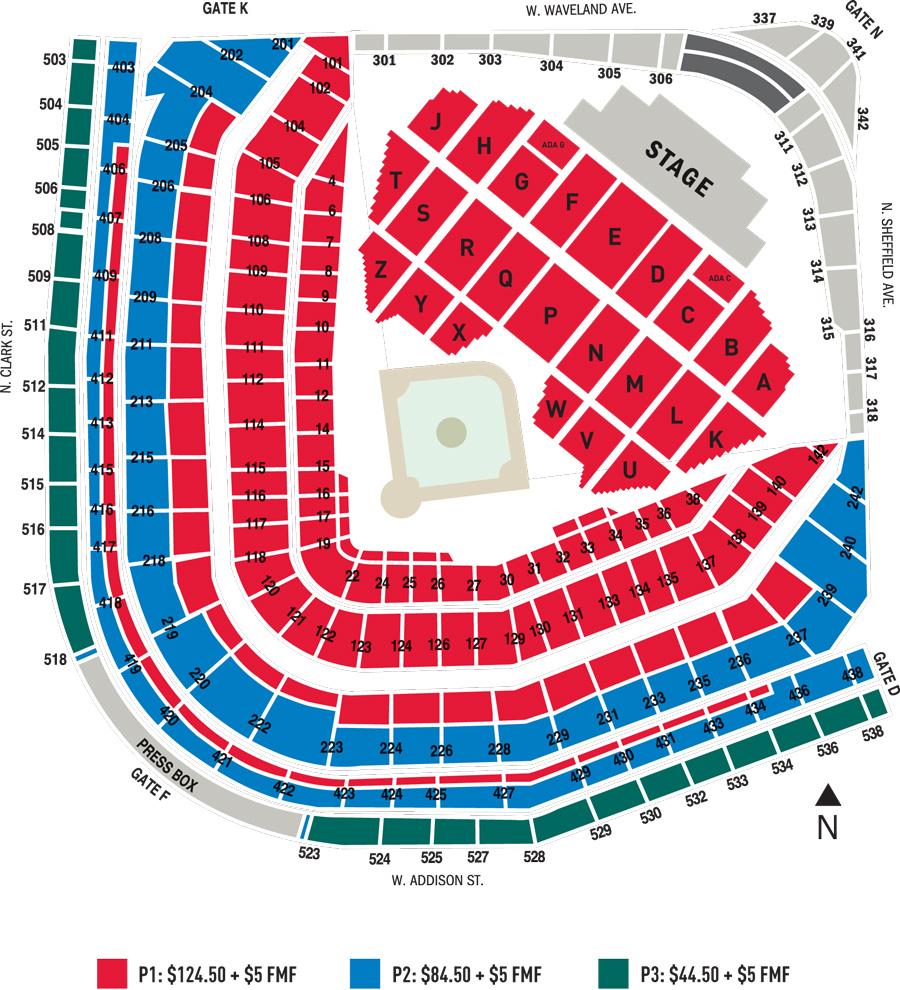 -The heart wants what it wants

-Actions speak louder than you f***ing hashtags
Why do I just not see James Taylor as being a profitable buy. I think Wrigley is way too big of a venue for him to be playing at and think this might be a broker-trap. I threw back some Field tickets b/c they seemed just too easy to pull. I could never pull them again which made me worry. But come on, it's James Taylor, not AC/DC, I think Wrigley is out of his league.
Well I bought 2 sets of James Taylor, one at Wrigley and another somewhere else that were first row behind the stage in the 100 level. I got killed on both sets. I will NOT be buying any James Taylor for Wrigley or anywhere else in 2017 unless it's a 1,000 person capacity venue. James, leave Wrigley to the rock stars please.
Picked up 4 in Field Q in the STH presale today. Should do ok with them.
Users browsing this thread: 1 Guest(s)